Get ready to embark on your fitness journey with Rhode Island's premier fitness center.
Pro Fitness offers a wide range of gym membership options tailored to your needs and goals. Whether you're a beginner or a seasoned athlete, our state-of-the-art facilities, personalized training programs, and motivating classes will help you achieve your fitness goals.
Our Warwick Gym Membership Options
At Pro Fitness, we understand that everyone has unique fitness needs. That's why we offer a variety of membership options for our Warwick location. Whether you prefer a monthly membership, a 3-month package, or an annual membership, we have the perfect plan for you. Choose the option that suits your schedule and budget, and start your fitness journey with us today.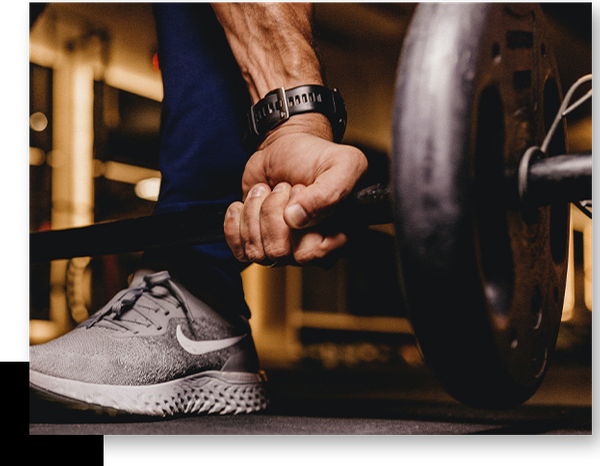 Power Your Motivation
At Pro Fitness, we believe that motivation is the key to success in any fitness journey. With a gym membership, you'll feel more empowered to get up and get active, knowing you have full access to our facilities when you need them. Our experienced staff and energetic atmosphere will inspire you to push your limits and achieve more. With our state-of-the-art equipment, supportive community, and expert guidance, you'll find the motivation you need to power through your workouts and reach new heights.
Classes
Discover a wide range of exciting fitness classes at Pro Fitness. Whether you're into high-intensity interval training, yoga, spinning, or boxing, we have something for everyone. Our certified instructors will guide you through dynamic and engaging workouts that will challenge you and keep you coming back for more.
State-Of-The-Art Facilities
At Pro Fitness, we take pride in offering top-notch facilities to our members. Our gym is equipped with the latest cardio and strength training equipment, spacious workout areas, and clean and modern amenities. We create an environment that is conducive to achieving your fitness goals, ensuring you have everything you need for a successful workout session.
Personal Training
If you're looking for personalized guidance and support, our experienced personal trainers are here to help. They will design a customized training program based on your individual goals, preferences, and fitness level. With one-on-one attention and expert advice, you'll maximize your results and take your fitness journey to the next level.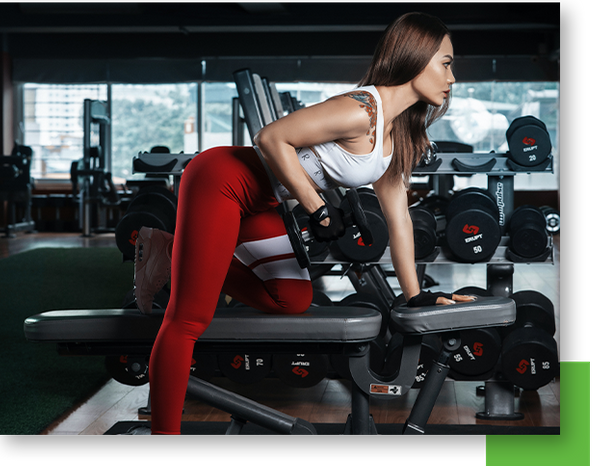 Membership Perks
As a member of Pro Fitness, you'll enjoy a range of perks and benefits. In addition to access to our state-of-the-art facilities and our variety of over 50 classes for every fitness level weekly, you'll become a member of a motivational community that supports each other's gains and successes. We value our members and strive to provide an exceptional fitness experience both inside and outside the gym. Plus, our personal training program and kids club can be easily added to any membership for a comprehensive gym experience.
Get Started Today
Don't wait any longer to prioritize your health and fitness. Join Pro Fitness today and take the first step towards a stronger, healthier, and happier you. Sign up now or stop by our Warwick location to learn more about our membership options, facilities, and services. Our friendly staff will be happy to assist you in getting started on your fitness journey.
Discover the transformative power of exercise. We're here to support you every step of the way!